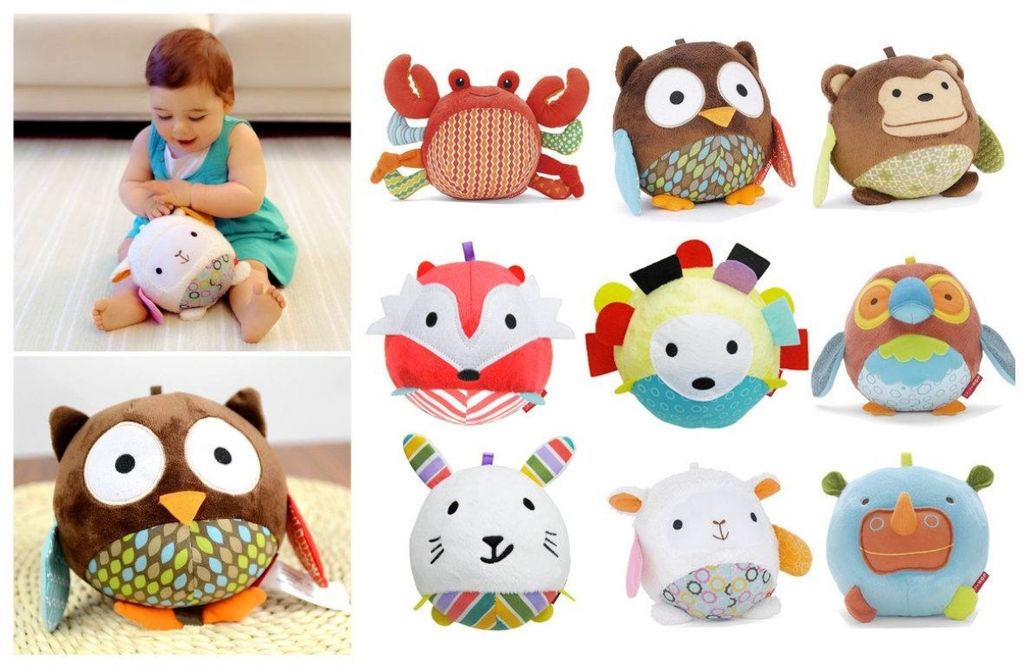 ST0041 BABY CHIME BALL PLUSH RATTLE DOLL TOYS
SIZE: WIDTH 15CM

*This easy-to-grab cuddly creature helps baby develop important motor skills. He chimes gently when hugged and rolled, and his soft details are fun for little hands to touch and feel.
*Chimes when shaken, rattled or rolled
*Soft, multi-textured fabric and colorful.
---